All the benefits of a CFO at a monthly fee that makes sense for your business
Your business is growing in size and complexity. You need confidence in the numbers to help you track cash flow, analyze performance and crucially, to help you manage growth and plan for the future.
You need CFO-level expertise. But you don't need a full-time CFO.
It's time you met our team of financial professionals. Lucrum's fractional CFO services give you access to highly qualified experts with the industry experience your business demands - available on your terms, without the price tag and commitment of a full-time hire.
Over 100 years of combined experience takes the guesswork out of your business' financial future. Our CFO consulting services go beyond helping you deal with the financial details. We teach you what you need to know so that you can lead confidently.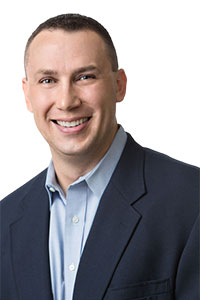 CFO/Business Advisor
Founder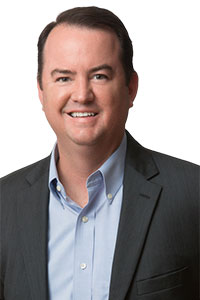 CFO/Business Advisor
Joined: 2017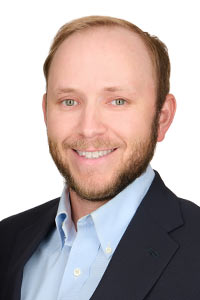 CFO/Business Advisor
Joined: 2022
What is a fractional CFO?
Fractional CFOs, also sometimes called outsourced, part-time or virtual CFOs, give you access to resources with decades of business leadership experience on a contract basis. Fractional CFO pricing (which start at $599/mo.) is more affordable than hiring a full-time CFO, whose annual salary can often run a business around $200k.
---
Do you need fractional CFO services?
While there is no magic annual revenue number or formula for when your business might be ready for fractional CFO services, we often find that businesses with more than $2 million in annual revenue can benefit greatly. A better gauge is whether or not you need help with cash flow management, establishing KPIs, help with reporting accuracy and reducing overall risk - and don't have the in-house financial resources to help. There are also a few business events that can be an indicator such as plans to open multiple locations, slow invoicing and collections creating cash flow issues, considering acquiring another company or planning a large capital purchase. Once you've determined it is the right time to consider fractional CFO services for your business, here are some tips to interview potential service providers.
How to hire a fractional CFO consulting firm and what to expect.
Getting confidence in the numbers first means sharing the numbers. Trusting and understanding your fractional CFO service provider's processes are key.
Selecting a fractional CFO services firm should start with a 'get-to-know-you' style initial consultation. Use this time to ensure that the CFO resources align with your business values and culture, understand their approach to fractional CFO consulting and how their engagements are structured.
Fractional CFO Service Provider Interview Questions:
Do you provide proactive/strategic financial services?
What does your onboarding process look like with new clients?
Will I get a dedicated CFO resource? How do I access my CFO resource(s) and how often?
Do your services include preparation of financial documents, reporting and/or forecasting?
Lucrum provides a free, no-commitment consultation during which we will perform a financial health check-up. We then come alongside you to help you build an action plan with next steps and a monthly budget that makes sense for your business.
Our CFOs Helped Julie Become
The Leader She Was Born To Be

Get Lucrum's eBook
5 Things Every Business Owner Must Master
---
Sign up to receive our helpful guide for business owners, both seasoned and beginners. You'll also receive our monthly newsletter written specifically for business owners to give you valuable insights into your business.